Typical restaurants in Bormio
Typical restaurants in Bormio: 5 of the best places to eat "valtellinese"
Discover some of the best typical restaurants in Bormio and its surroundings: don't miss a stop in these places!
If you wonder what the best typical restaurants in Bormio are, here you are in the right place. We will tell you where to enjoy our local cuisine dishes during your stay in the Magnificent Earth.
Impossible for those staying in Bormio a few days not to taste the dishes of our tradition! We recommend them accompanied by a good glass of red wine from one of the famous local grape varieties.
Among the most well-known typical dishes, Pizzoccheri takes the crown: rustic noodles prepared with buckwheat flour, seasoned with cooked vegetables, butter and alp cheese; the Sciatt, curious name of crispy round pancakes stuffed with typical local cheese; and Bresaola, a traditional local cold meat, made from salted beef with the dry method.
These are just some of the dishes served in the restaurants we recommend below, but we assure you that you will discover many more!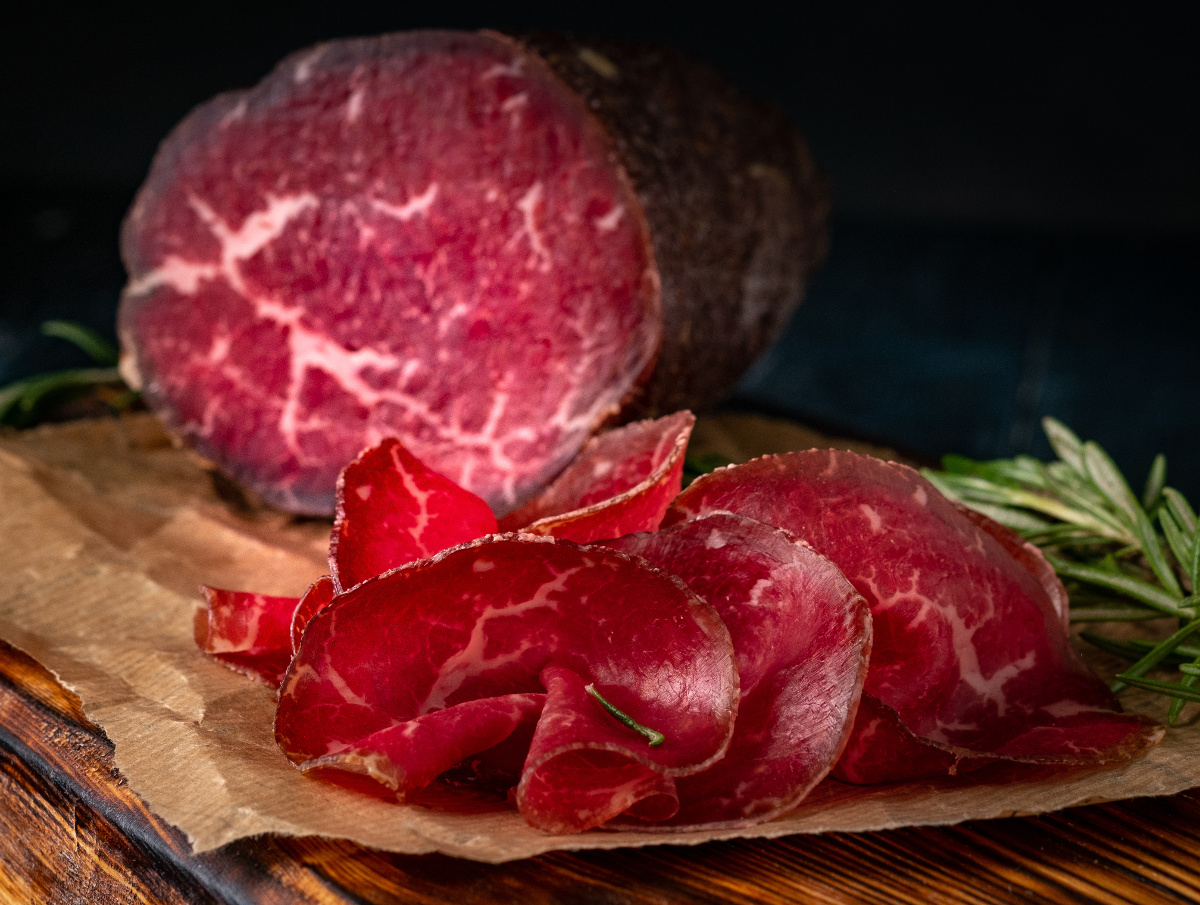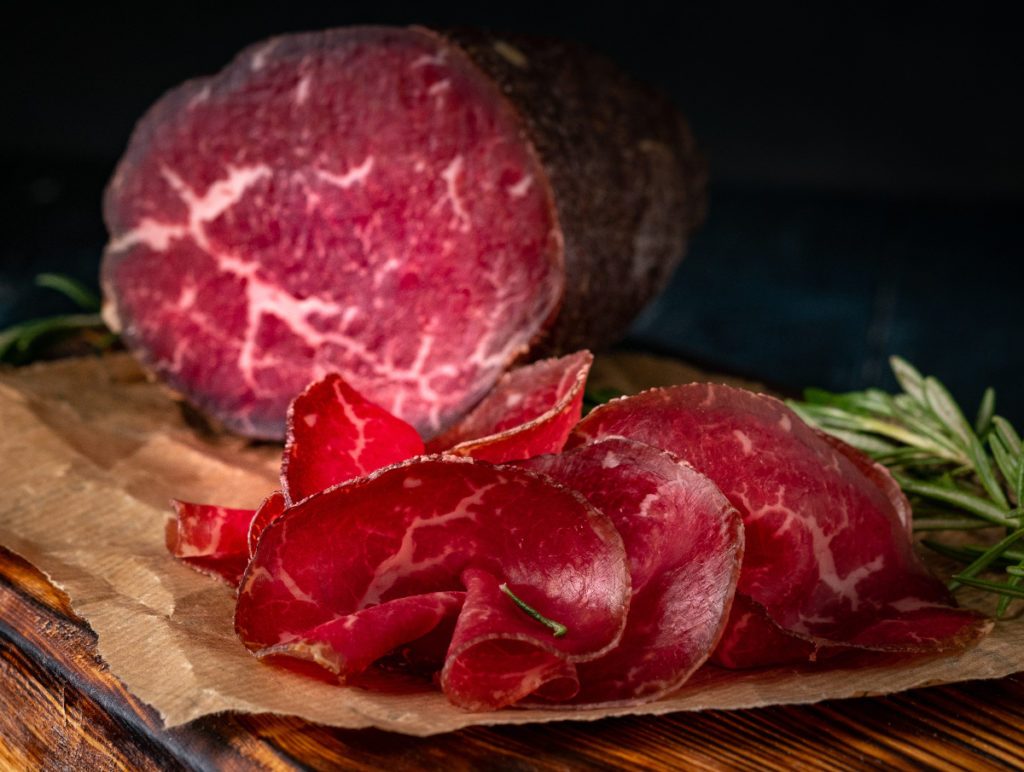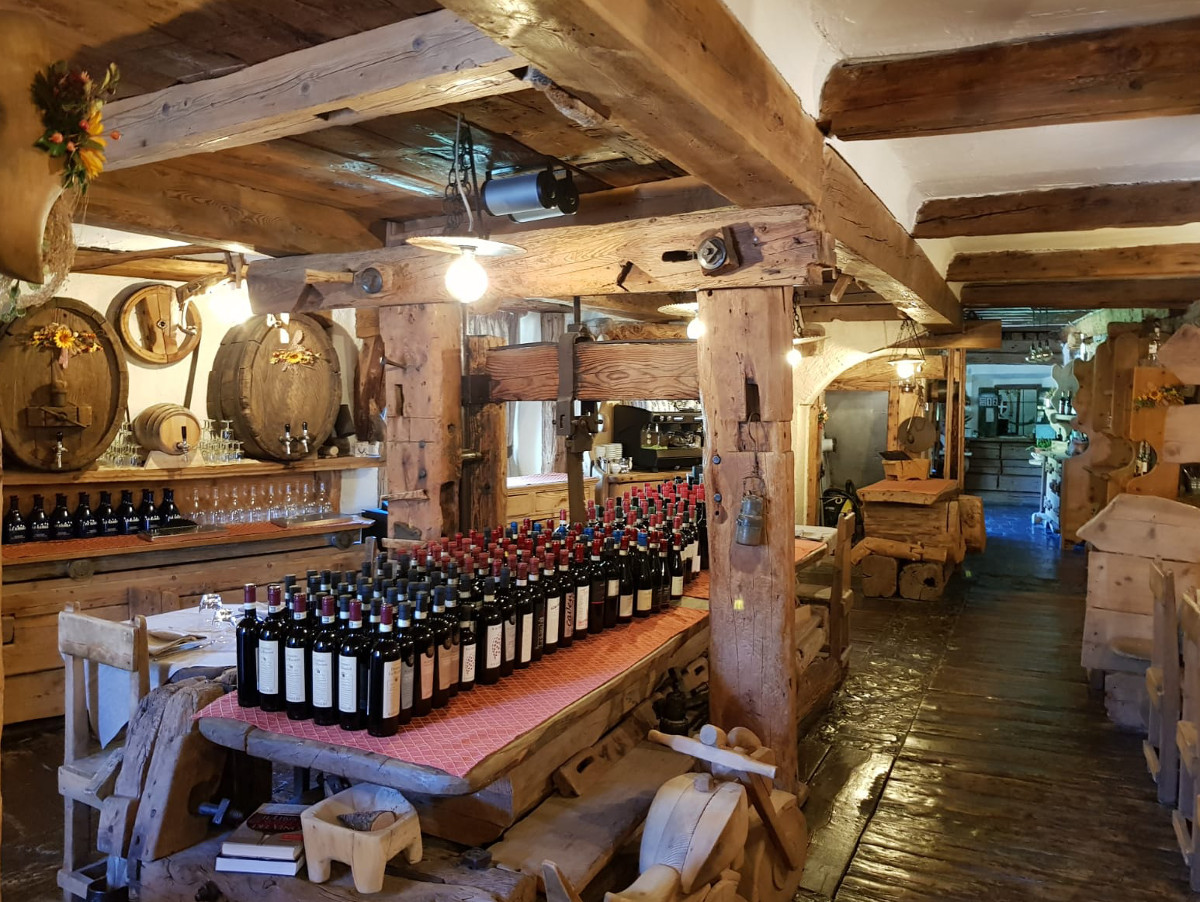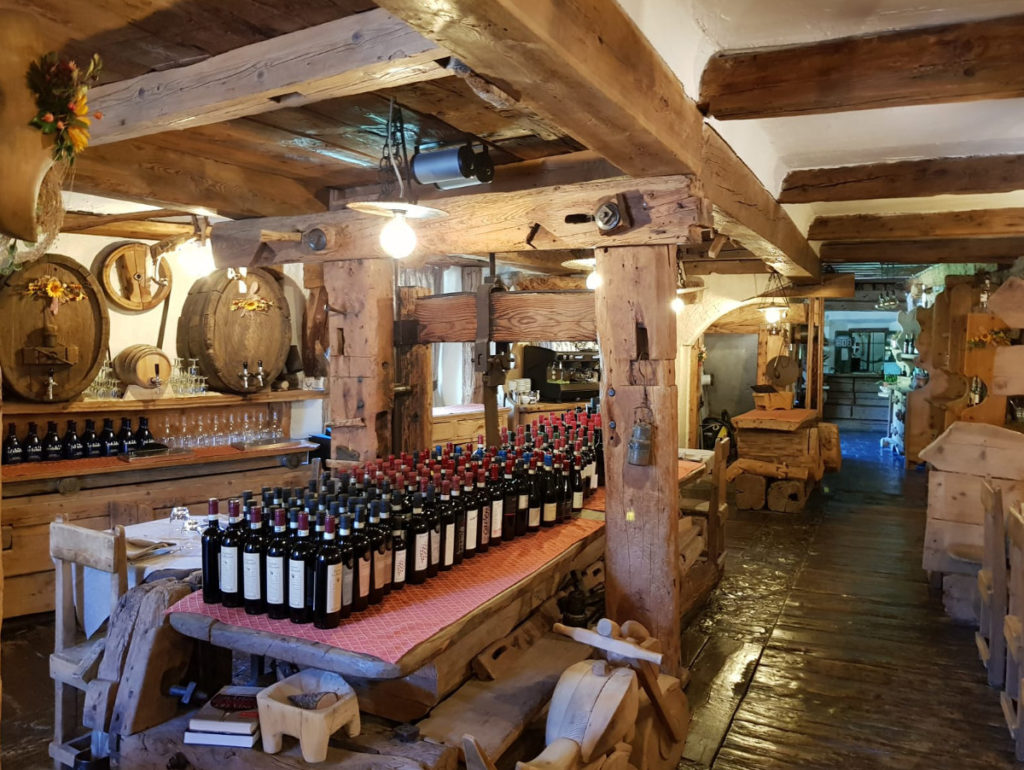 We start by talking to you about a unique dining experience. For lunch or dinner with friends, it's the place! The environment is familiar, just as if you were going to lunch with distant relatives, friendly and pleasant. We are talking about the "Vecchia Combo" tavern.
On every occasion, the restaurant will make you feel at home, and human contact is a rule. The dishes are still the same as ever: genuine and straightforward, as Grandma Augusta taught her skilled niece.
Another positive note: on summer days, it also offers the outdoor garden, space not found elsewhere.
We love eating there with friends or family, at least once a month. Children can freely move on the large lawn that houses the wooden tables. Also very suitable for large groups.
The only limitation: when choosing the outside, the temperature must be pleasant! The cuisine is tasty and plentiful; believe us, you will come out of it satiated, and you will return for sure!
"La Rasiga" is another one of those places you can't miss! Suppose you feel like admiring a unique location around you while tasting the best dishes of typical Valtellinese cuisine. In that case, this is the right place to choose.
It's only open for dinner and features a rich menu of traditional dishes, such as barley soup, pizzoccheri, sciatt, manfrigole, shin and baked pork ribs. We recommend it assiduously to those looking for a truly original place to eat well.
It is the perfect combination of a historical setting and good food, where to go and then return again and again. We've never been proven wrong: try to believe!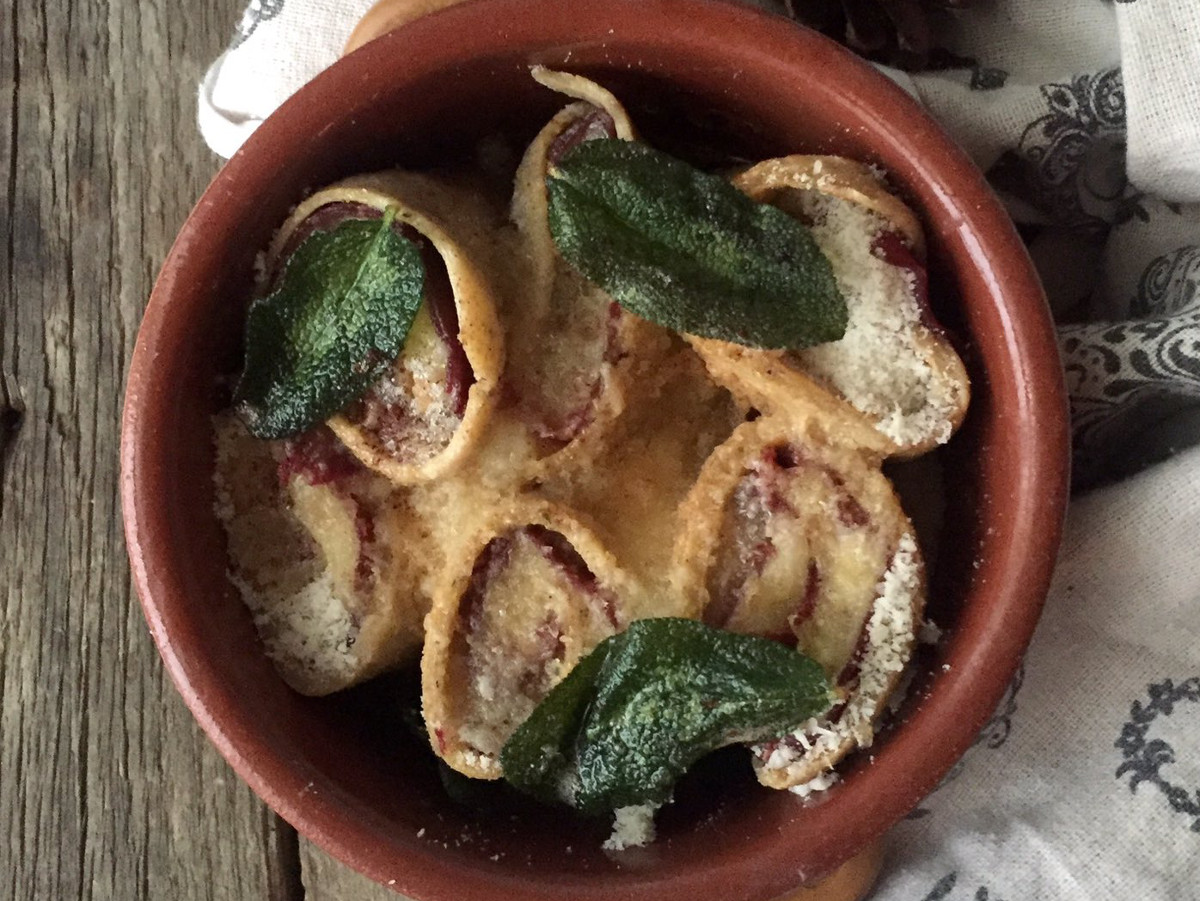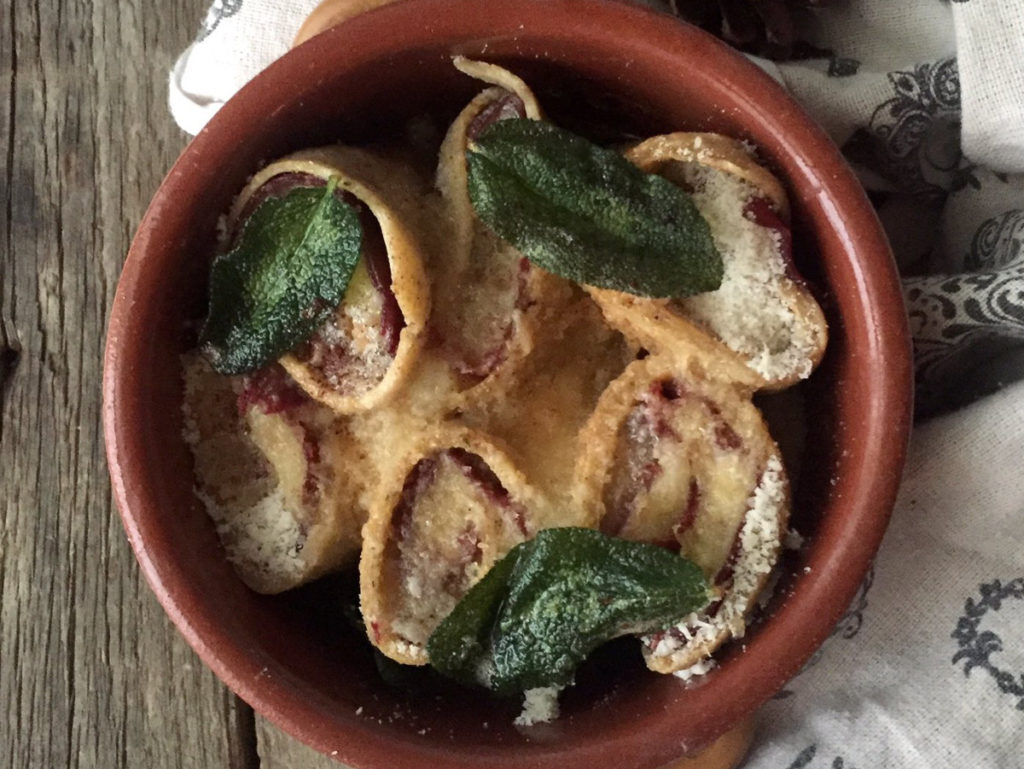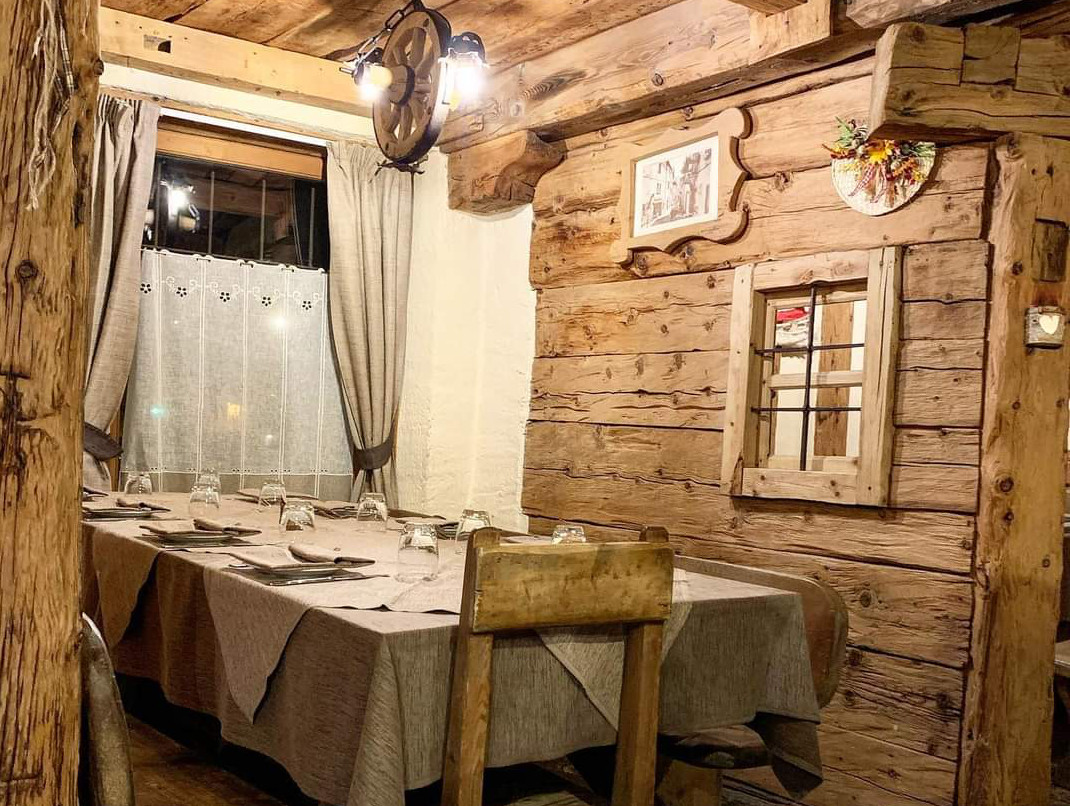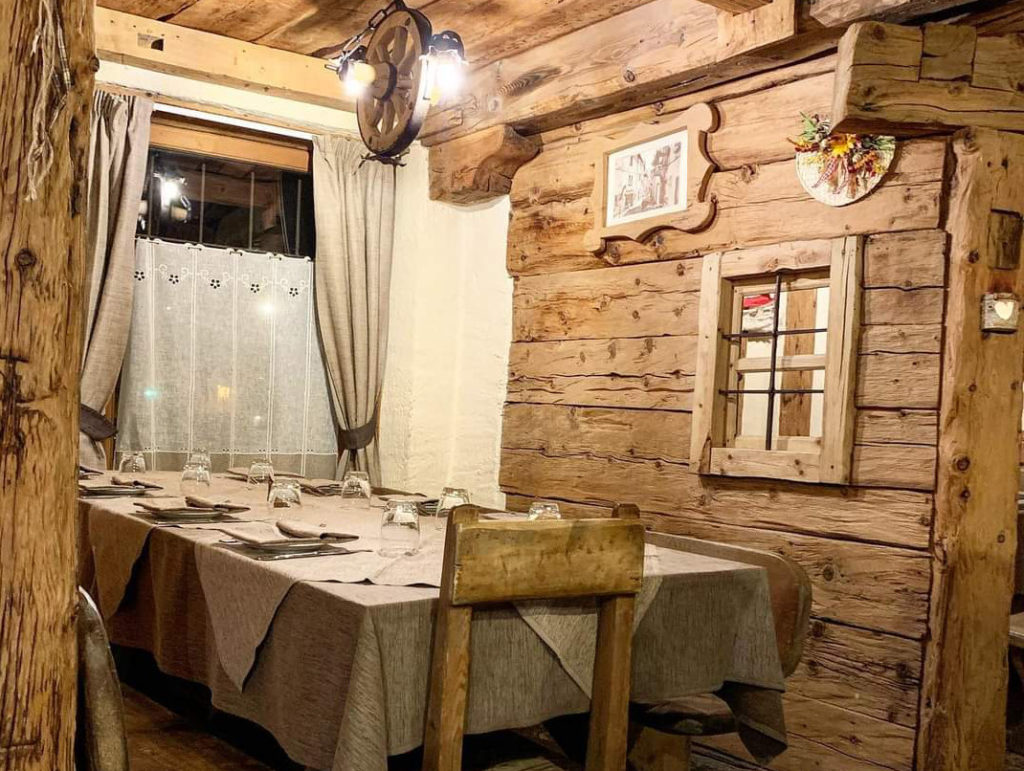 Do you want to enjoy a plate of pizzoccheri in the main square of Bormio?
At the foot of the historic Bajona tower, in Piazza Cavour/del Kuerc, is the Bajona restaurant, a little gem for those who want to savor the tastes of local tradition, including pizzoccheri, but not only. The meats, polenta and other typical flavors are excellent.
In addition, after lunch or dinner, you can enjoy a walk through the pedestrian streets of the centre, also discovering the historical and cultural side of the town, with ancient and decorated palaces and churches.
There is another very suitable place for groups of friends or families. The restaurant of the Hotel Cevedale in Santa Caterina Valfurva. The dining room is nicely decorated, mountain-style, and is family-owned. We advise you to book in advance and ask which dishes they will make, to get some inspiration! The chef and owner will amaze you with excellent typical dishes that you will enjoy bite after bite! Pizzoccheri is exquisite; meat or mushrooms based dishes are a delicacy. The combinations with local wines are also excellent.
When we go to Santa Caterina and want an excellent meal, we book here.  Suppose you stay in Santa Caterina Valfurva or go to immerse yourself in nature and are lovers of the table's pleasures with genuine flavours. Then, it is the right place for you!
Are you looking to have a good lunch contemplating a breathtaking view? Directly on the legendary Stelvio track, in Ciuk, you will find Baita De Mario. It is a unique environment for quality and tradition. Ideal for enjoying a relaxing break between skiing on the slopes of Bormio. We always gasp while browsing the menu. The dishes not to be missed are certainly those based on mushrooms and game, representing the territory's excellence. It is also highly recommended for those who have lunch with children thanks to the large room with a play corner, both indoor and outdoor.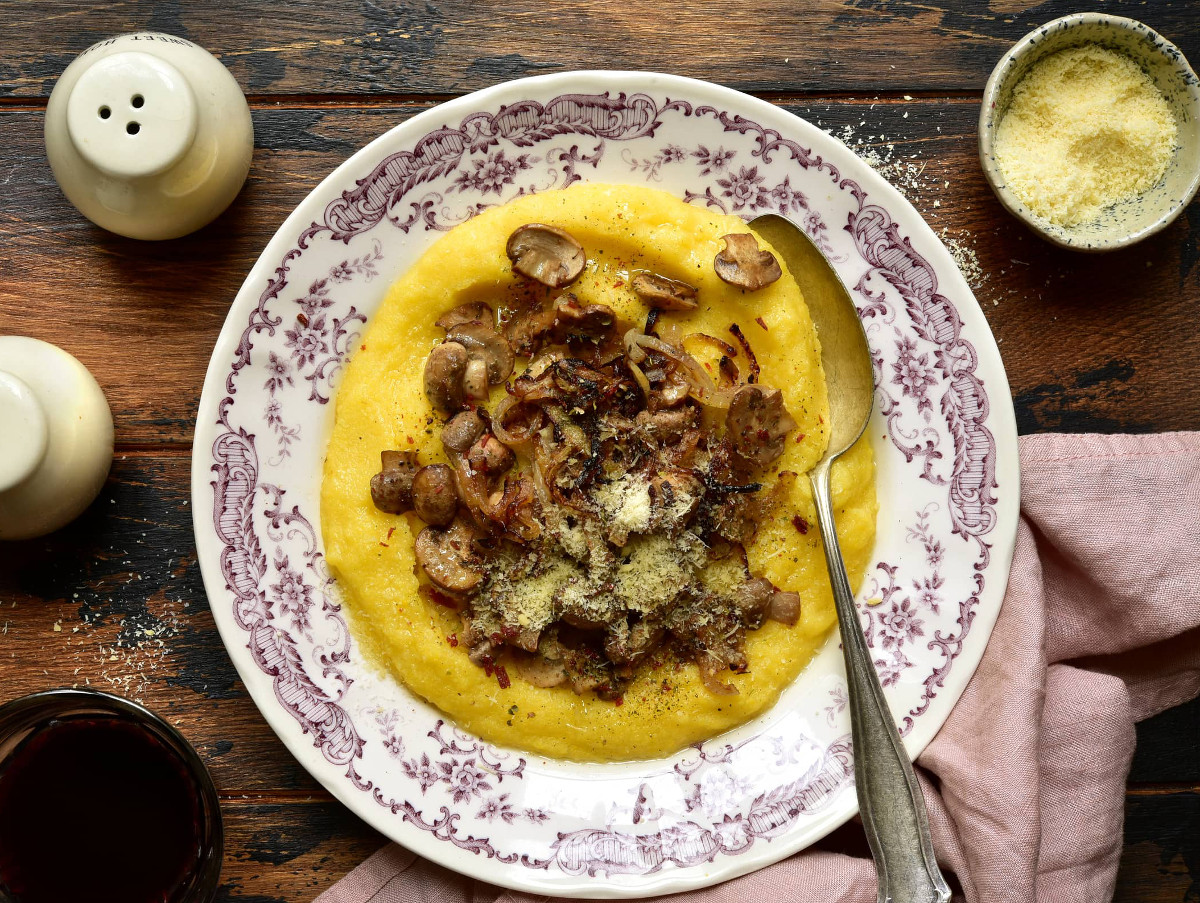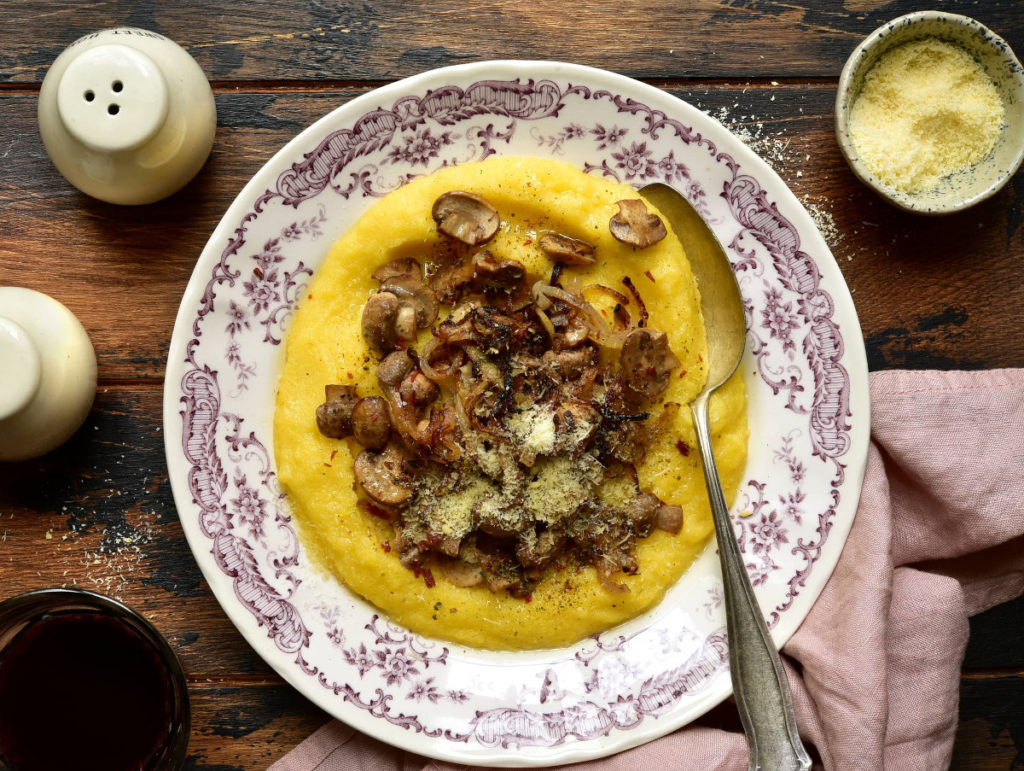 The apartments we suggest for your holiday in Bormio and surroundings