Where to eat in Bormio
Where to eat in Bormio? In the apartment, with takeaway service!
Here are the activities we recommend for pleasant dinners at home, with everything ready
In Bormio and its surroundings, there are several restaurants where you can be captivated by typical flavours and not only.
But sometimes, you want to enjoy your apartment after a day out walking or skiing and dine at home with family or friends. Don't worry. You won't have to cook, quite the contrary!
We are here to recommend some takeaway services for delicious dishes, which will allow you to enjoy your cosy home without jumping through hoops in the kitchen.
Ronden
For those in Bormio or its surroundings, a stop at Ronden, the brand new takeaway from Lumina, should not be missed. In the Bormio area, Lumina is a family that has a long tradition with meat and cuisine and is a guarantee of quality.
Here you will find many unique dishes for the taste and refinement of the combinations. One of the strengths is the variety: everyone will be able to take what they prefer by choosing from typical dishes of the Valtellina tradition, but not only. In short, a small a la carte restaurant comfortably in your home.
Moreover, top marks to the online booking service: go to the Ronden website the same day, look at the dishes proposed and book what you prefer. At the time you want, you'll just have to come by the Kuerc Square to pick it all up!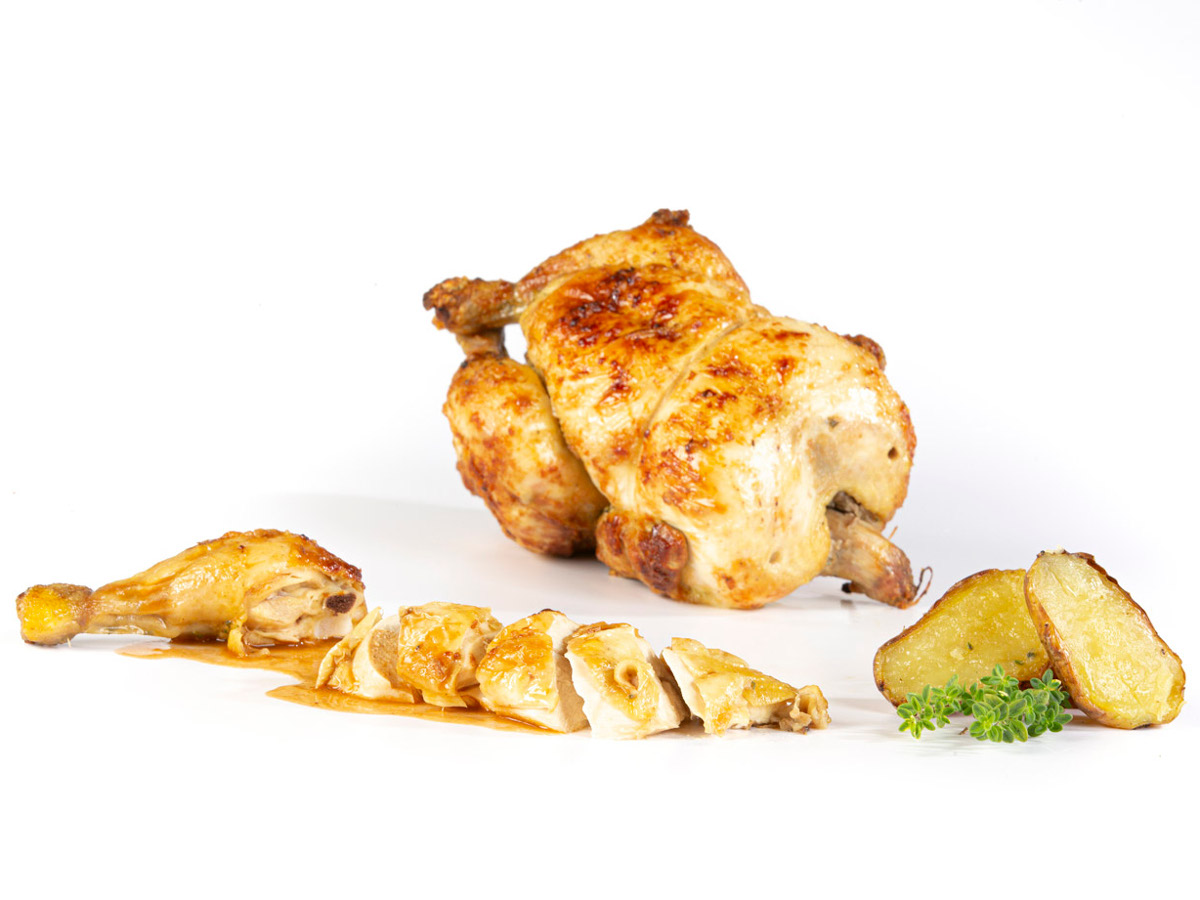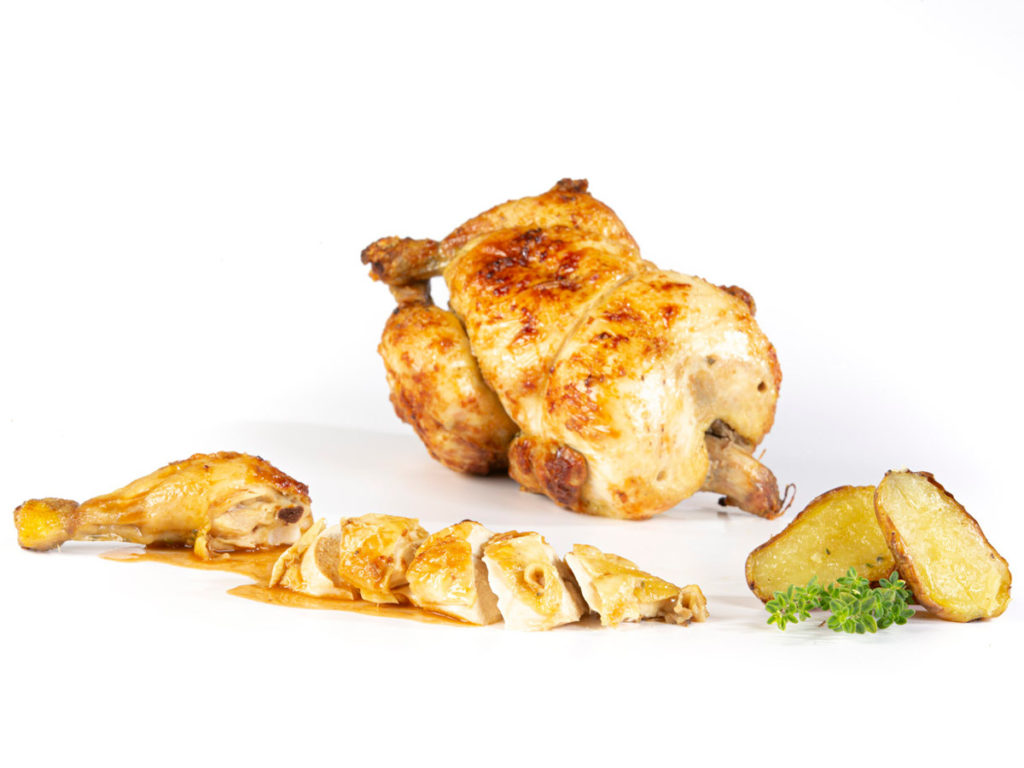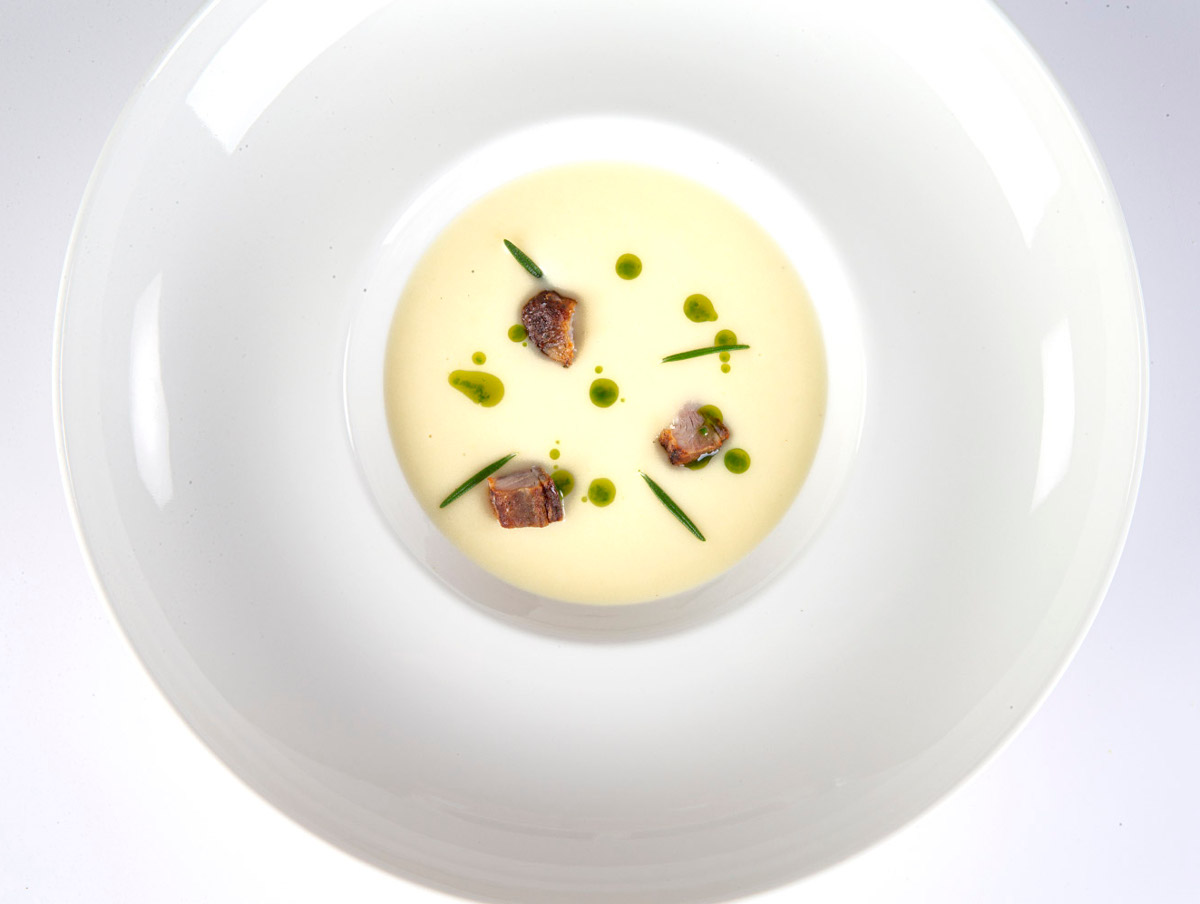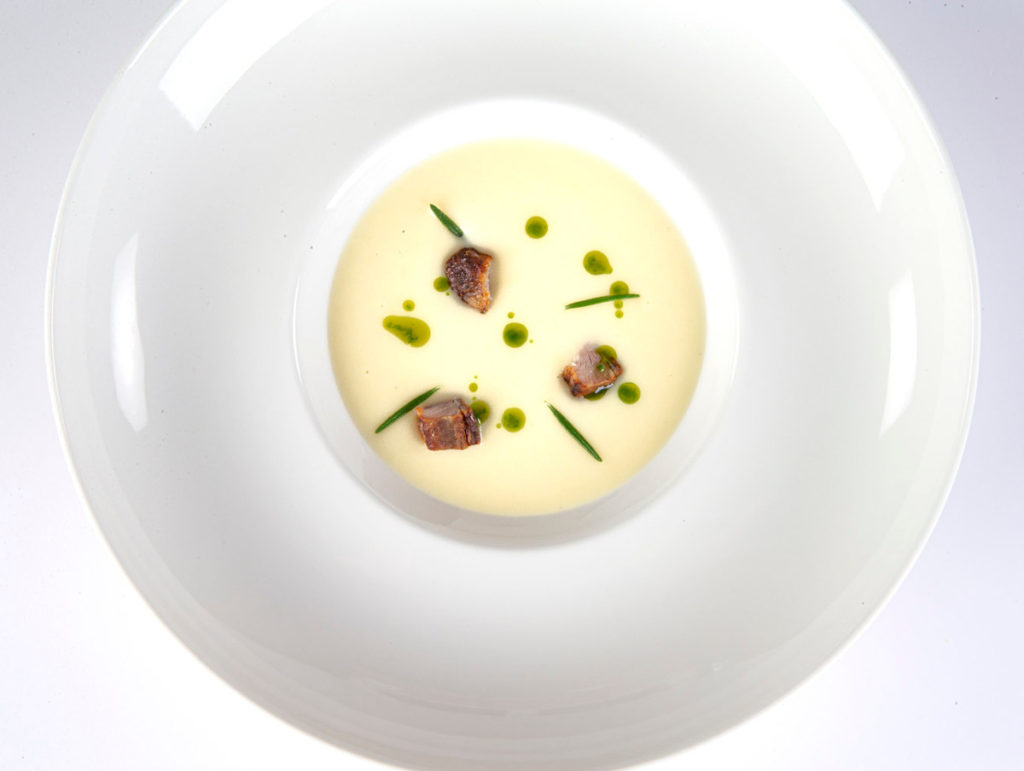 K2 Grocery Store
Locals know this small and hidden grocery store in the cable car area of Bormio above all for its gastronomic proposals: directly at the fridge counter, you can choose from a wide variety of typical Valtellina dishes, such as pizzoccheri, sciatt, polenta, dumplings, tajadin, but also soups, minestrone, vegetables and meat dishes.
In short, an assortment of delicious, ready-made dishes to merely put in the oven or heat for a quick alternative.
Clem market
Suppose you are looking for something ready-made but prefer less traditional dishes less linked to our tradition, ranging more from Italian cuisine. In that case, we recommend the Clem Market, in a cross street of Via Roma. At the fresh counter every day, you will find a wide assortment of ready meals and, on some days, also based on fish.
Don't miss the chance to take a look at the meat counter: there are cuts for all tastes, with even the most refined qualities and exquisite ready meals just to cook.
La Pasteria
Suppose you are a lover of our typical Valtellina products and look for something tasty for a convivial lunch or dinner. In that case, the Secchi family is waiting for you in Pasteria, in the traffic lights area in Bormio.
Besides an infinite number of traditional ready-made dishes, you will also find quality wine and products from our Valley.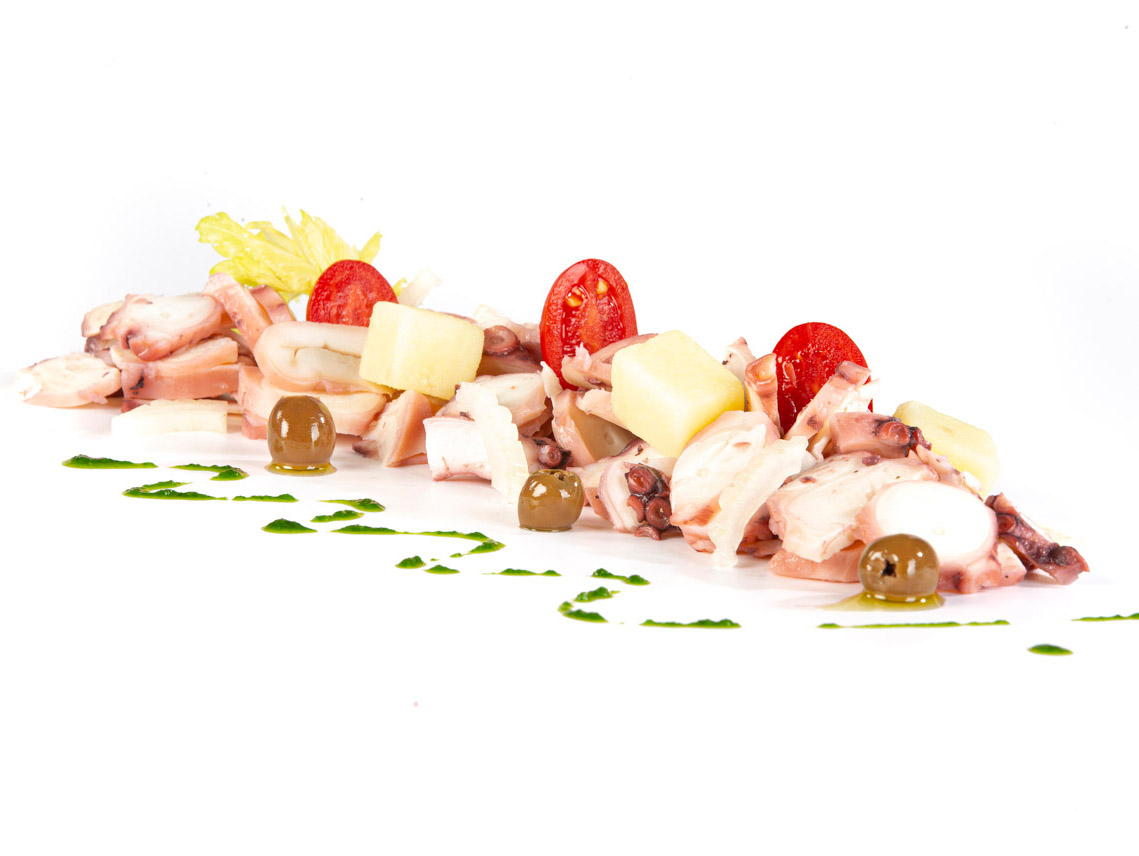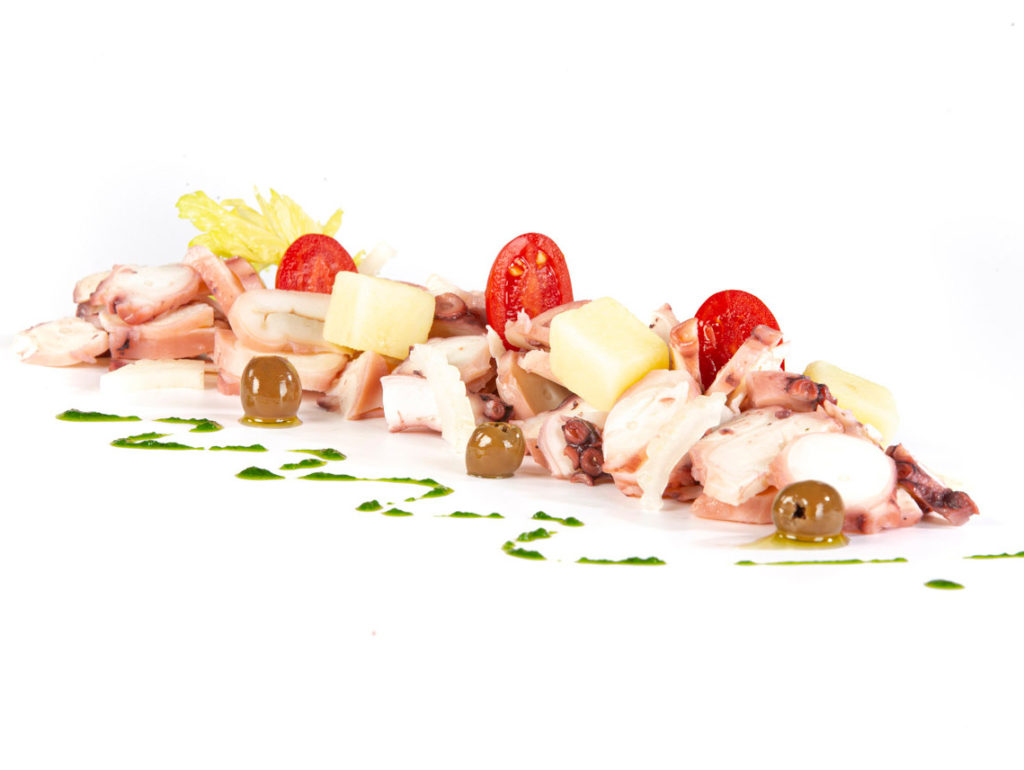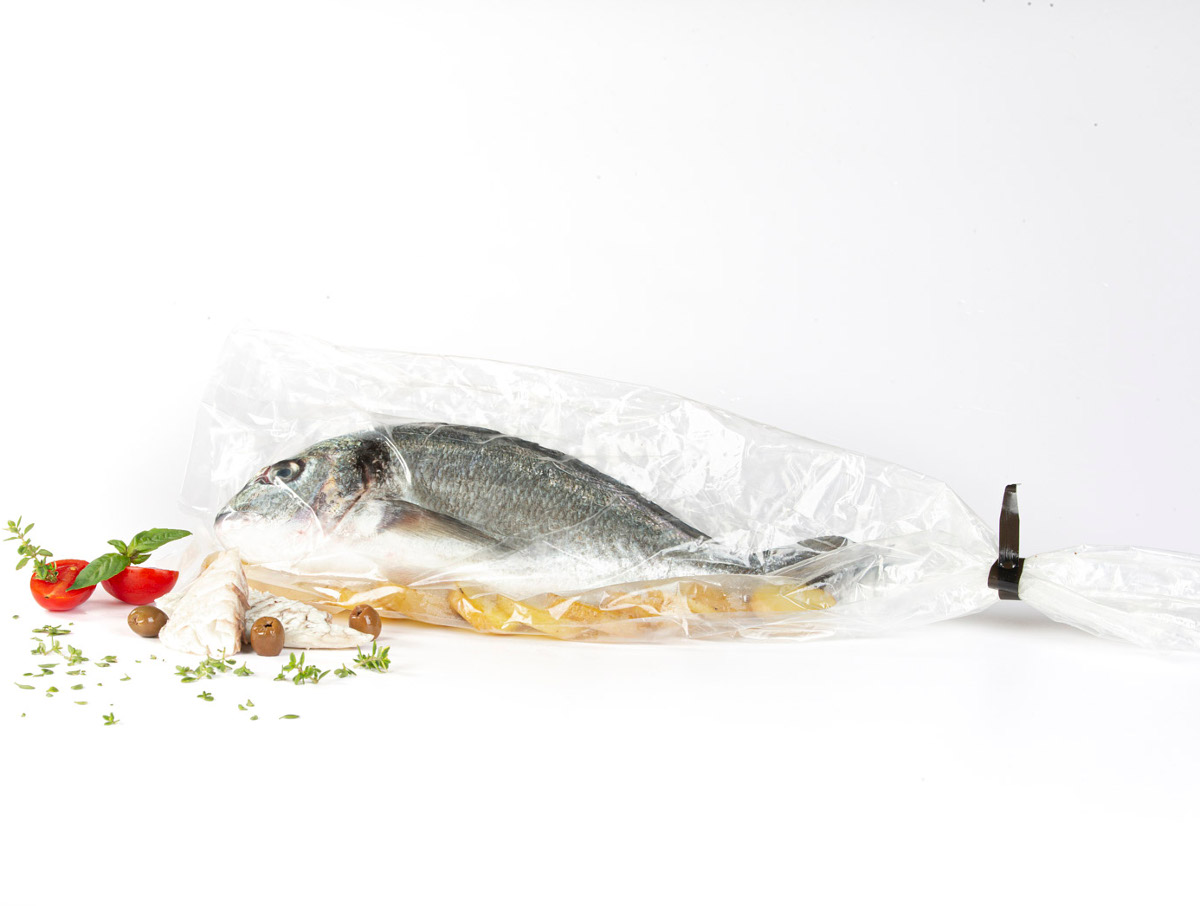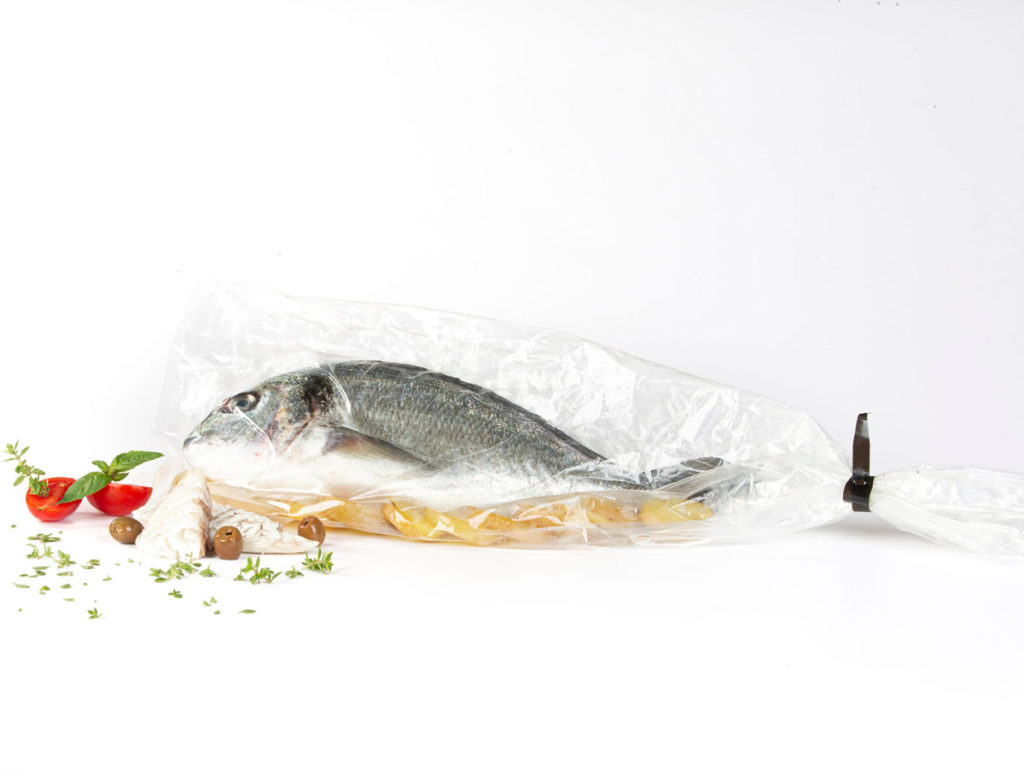 If, on the other hand, for one evening, you feel like enjoying something that contrasts with the white of the snow, we highly recommended a takeaway at BeSushi.
In the cable-car area (at the BeWhite or Zeta – depending on the season), you can pick up your sushi and enjoy your favourite dish even in the high mountains. Booking online is recommended to have no waiting time and choose whether to pay directly on the site or at pick-up.
For all guests staying in Valdidentro, do not miss a stop at the Skarela gastronomy, where you can choose between different options of typical dishes or a takeaway from Mama Franca with top quality burgers and pizzas.
The apartments we suggest for your holiday.