Autumn in Bormio 2023
3 (romantic) activities to do in autumn in Bormio
Relaxing experiences between nature and typical food 
The romantic side of autumn means: a candlelit dinner for couples during a relaxing weekend dedicated to well-being.
Even better if, as the protagonist on the table, it is the TasteFALL, a food and wine experience organized in various restaurants in Bormio and the surrounding area, to savor typical traditional dishes and innovative recipes, made with seasonal ingredients.
TasteFALL starts on 9 October 2023 and continues until the end of November. Discover the participating restaurants HERE and book a journey into taste.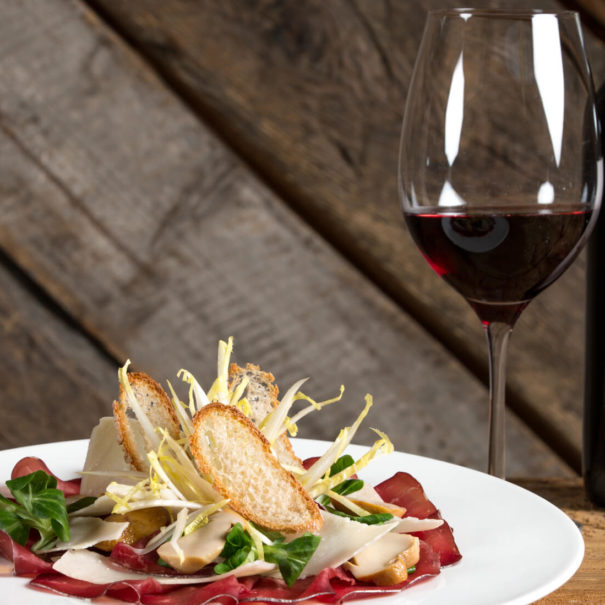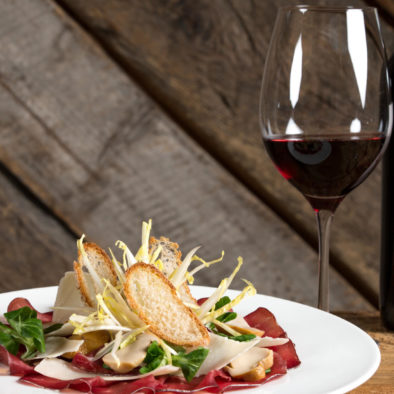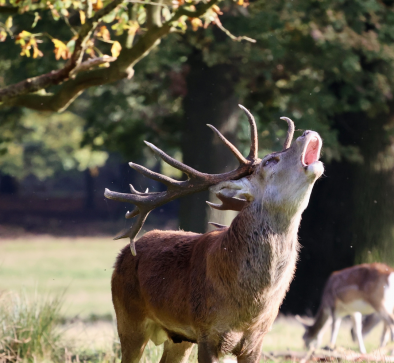 Are you looking for a different experience than usual?
During autumn in Bormio you can listen to the love song that male deer sing to find their mate.
Just take a walk in the surrounding valleys and, walking through the Stelvio National Park, you will be able to experience this unforgettable sound moment.
You can also combine these routes with observation of the foliage to admire the woods that are dressed in amazing colors, offering unique views.
The alpine guides organize group walks to listen to the bellowing of the deer, HERE are the dates and advice.
Do you want to stop time? Thermal spas are a great idea. You will be able to enjoy a spa day without your phone and watch, to enjoy endless moments of well-being.
In Bormio in autumn you can relax in the warm external thermal waters, while admiring the breathtaking views that our three thermal spa centers offer, in fact they are all located in strategic positions.
If you decide to stay in one of our apartments, from Monday to Thursday, you will can also benefit from a 10% discount on entry to the QC Terme Bagni Nuovi and Bagni Vecchi.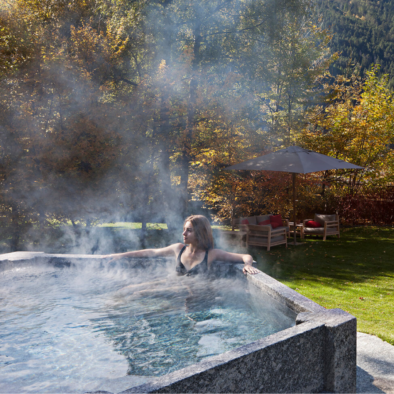 Here the apartments we recommend for a colorful autumn in the mountains: