SAN PIETRO 8A LARICE APARTMENT – VALDISOTTO
SAN PIETRO 8A LARICE APARTMENT - VALDISOTTO
via San Pietro 8A, 23030 Valdisotto Modern one-bedroom apartment a stone's throw from the ski slopes with storage, garage, and bike room
Brightness and breathtaking views for a couple holiday
For couples or small families looking for a bright and panoramic solution, with the right spaces, we recommend San Pietro 8A Larice apartment, a two-room apartment for rent 4 km from Bormio, a stone's throw from the ski slopes, at Chalet L'Essenza. The mix between the linearity of modern design and the mountain style, characterised by the use of larix wood, here culminates in a cosy and spacious apartment. Thanks to the numerous openings, on several sides, the breathtaking views are guaranteed, at any time of the day. The unique features of San Pietro 8A Larice apartment are the large terrace and the spectacular view. The accommodation Larie is available for short-term rentals. It is managed by Bormio Stay: Monica, Veronica and the whole team are ready to welcome you and let you discover this magnificent area and its endless opportunities! (CIR: 014072-CIM-00028)
Details of the apartment San Pietro 8A Larice Valdisotto
One-bedroom apartment on the first floor with terrace
Guests: up to 4

Area: 58 sqm

Bedroom: 1

Beds: 1 double; 1 foldaway bunk bed; 1 double sofa bed

Parking space

Bike Room

Ski / Snowboard storage
One-bedroom apartment a stone's throw from the ski slopes of Bormio
San Pietro 8A Larice apartment is a one-bedroom apartment on the first floor of the Chalet L'Essenza in San Pietro, in the municipality of Valdisotto, 4 km from Bormio, on the road leading to Bormio 2000. The accomodation consists of a living area with kitchenette and induction hob, double sofa bed with an 18 cm mattress and a folding bunk bed, a double bedroom, and a bathroom with shower. In the apartment, you will find smart TV, Wi-Fi network, washing machine, dishwasher, combined oven, and a large terrace. The following services complete the apartment: ski storage, bike room, parking space in the garage and lawn for communal use. During the summer and winter season, San Pietro 8A Larice apartment is connected to Bormio, and the ski lifts with a bus service. The more experienced skiers can also reach the ski slopes skiing. Pets are allowed in this structure.
The services of San Pietro 8A Larice apartment
A comfortable one-bedroom design apartment surrounded by nature
Traditional Oven and Microwave
"Beautiful place, very contemporary apartment with everything you need, very cosy, warm and with a beautiful view of the valley. It feels like home!"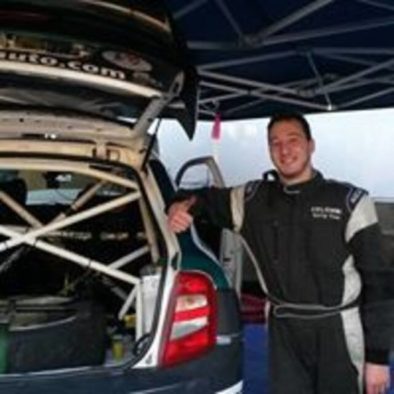 Lorenzo (Italy)
Airbnb - July 2020