What to do in Bormio during winter season
What to do in Bormio during the winter season: outdoor activities and more
Discover all the possibilities offered by the territory and the historic center of Bormio
If you are wondering what to do in Bormio in winter, you are in the right place: as true mountain lovers, we are here to give you some suggestions for unforgettable experiences in close contact with nature.
It is known that the sport of excellence in winter is alpine skiing. Bormio has 3 ski areas and just 1 skipass, 110km of slopes and a total drop of 1800m, so the vertical fun is guarateed!
But don't think that it is the only possible activity, we also recommend:
a snowshoe hike or a walk in the snow
an easy ski touring excursion
a fatbike excursion
For these activities we are going to recommend you the best itineraries and we suggest you contact an Alpine Guide or the Stelvio National Park: during the season there are very pleasant organized excursions with experts.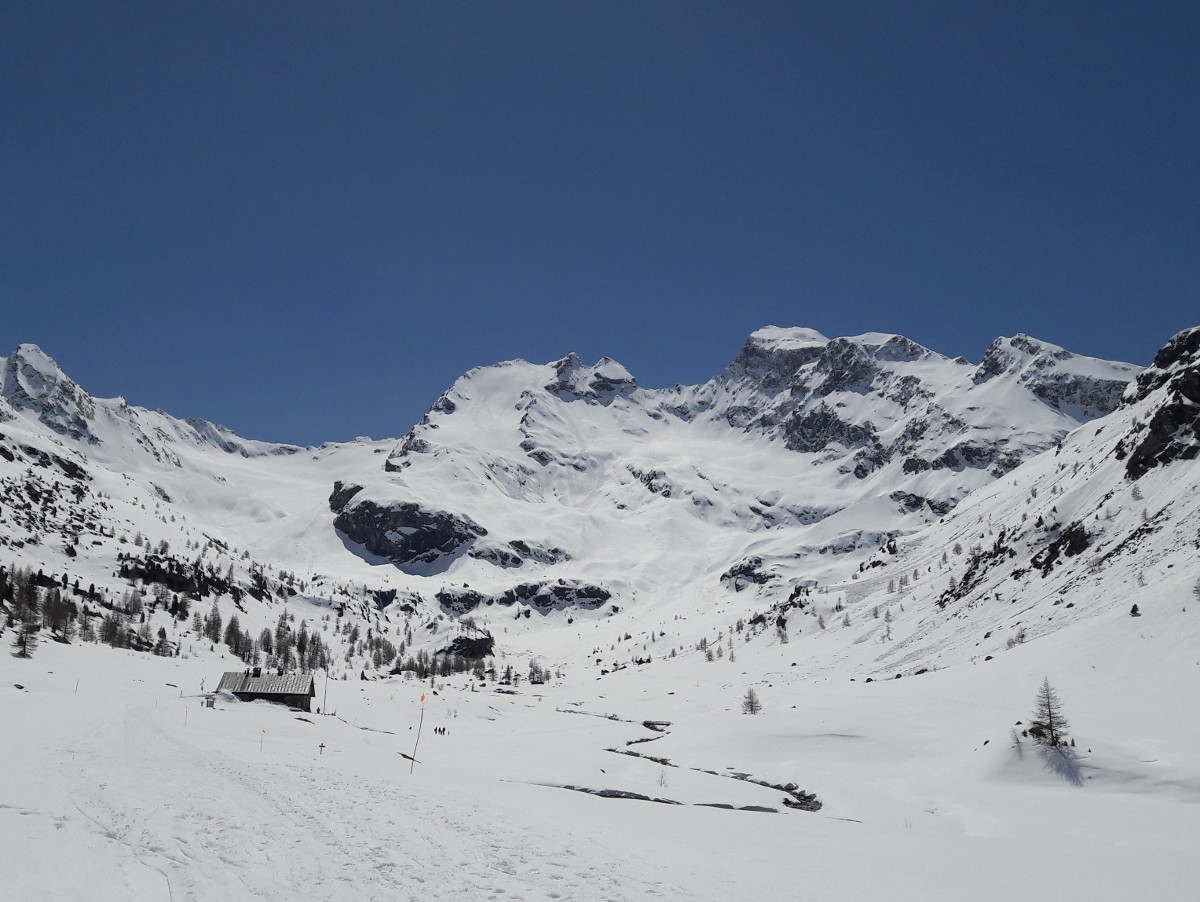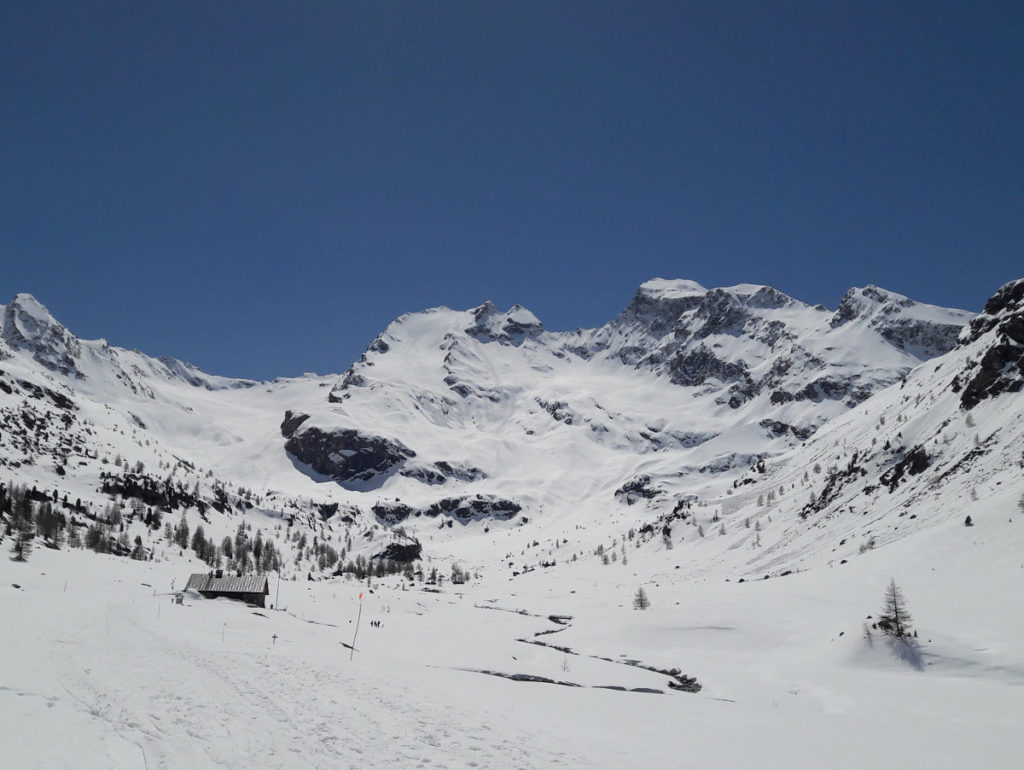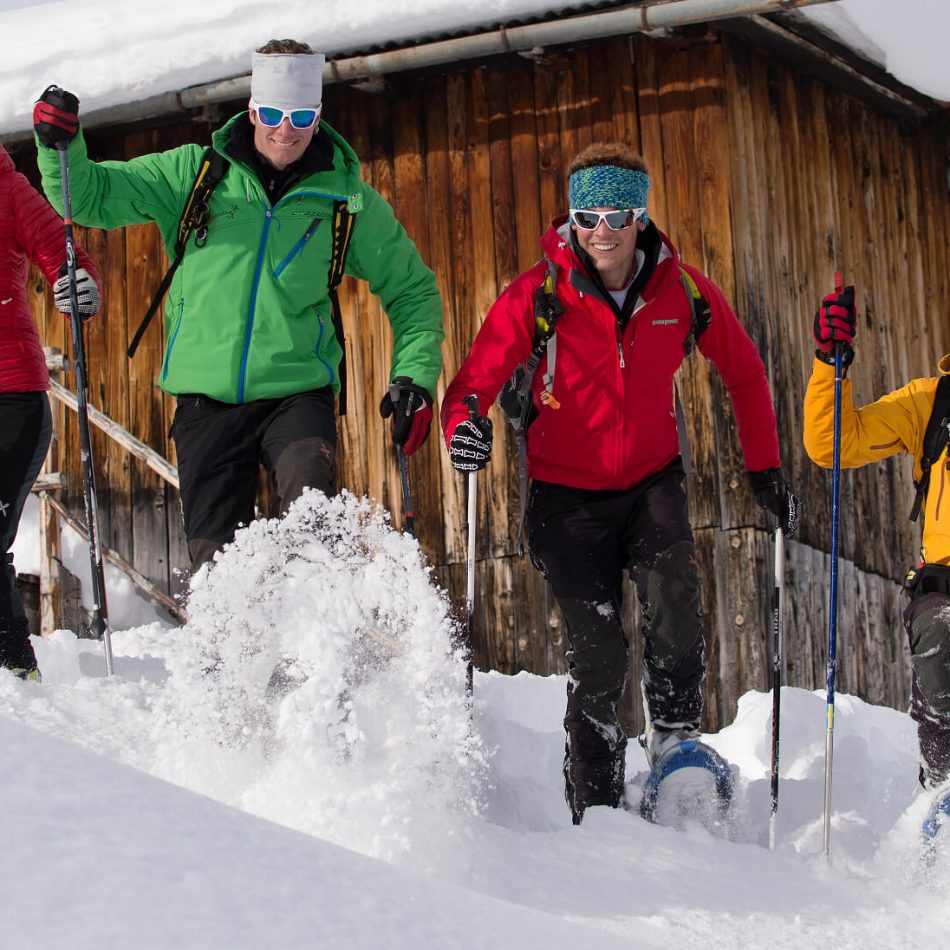 When there is too much crowding on the ski slopes, or someone in the family or group of friends does not know how to ski, there are many other outdoor activities to do in Bormio.
You will be able to discover an unknown side of the mountains, made up of silences, stillness and amazing landscaped that will remain in your memories.
You can choose between various itineraries, so we are going to suggest you the bests, with different difficulty and conditions.

Sentiero dei Fiocchi – a pleasant and easy itinerary that accompanies you on the river bank of Santa Caterina Valfurva, flanking the cross-country track. The walk is very simple and flat, but full of wonderful magic given by nature: completely frosted bare trees, untouched white snow and mirrors of frozen water are just some of the enchanting shows that you can admire;
Val Viola  –  one of the most evocative and wild valleys of the area. Beautiful in all seasons, it acquires a particular charm when covered with a thick blanket of snow. On a beaten road you can walk from Arnoga, reachable by car, up to the Baita Caricc farmhouse. Here you can eat in a traditional mountain lodge, tasting typical Valtellina dishes.


Sentiero delle Sorgenti – a pleasant walk in the woods that leads from Santa Caterina to Plagheira, passing under the chairlift… an excellent starting point for approaching snowshoeing.


Strada dei Forni – in winter, the road that leads from Santa Caterina to the Forni refuge is completely covered by snow, so it is ideal for those who want to try snowshoeing for the first time or start a ski touring adventure. We also suggest a stop at the Stella Alpina refuge, which becomes more magical than ever during winter season.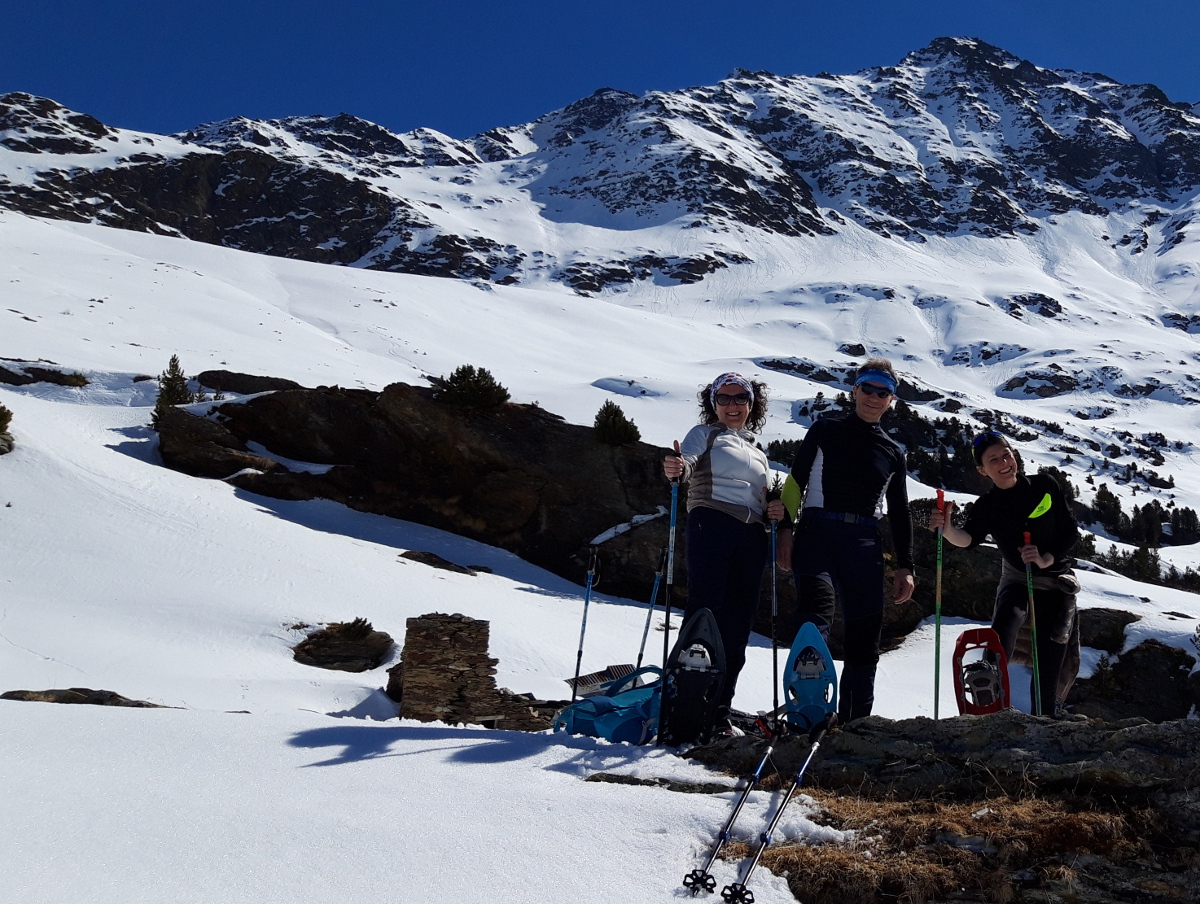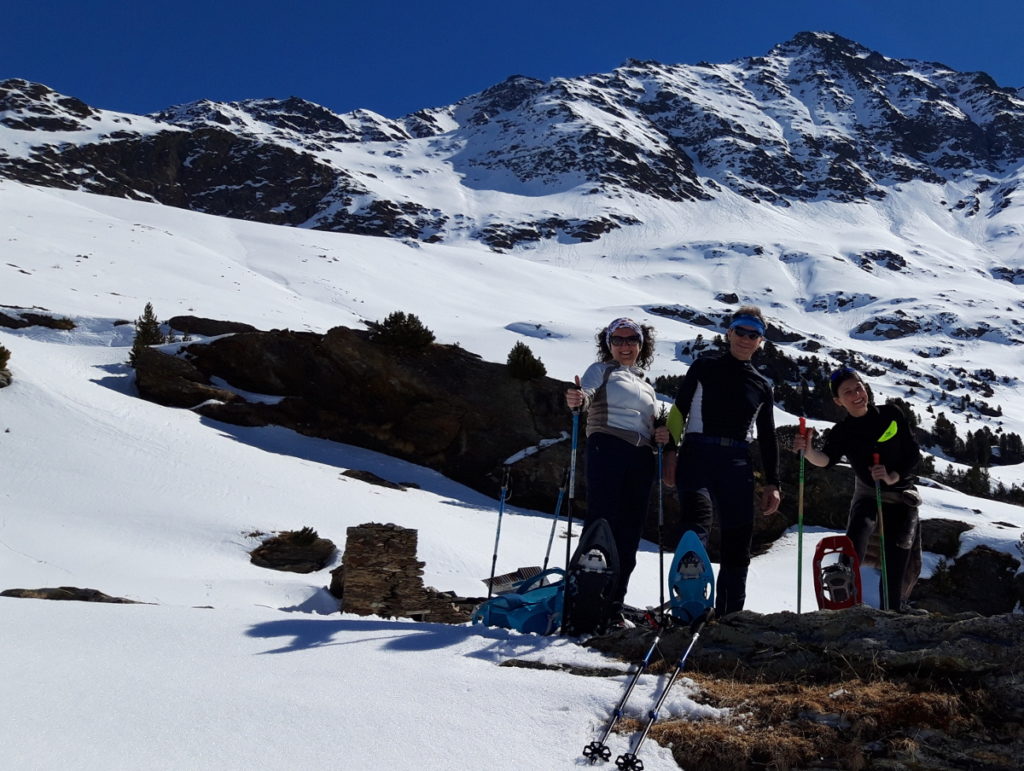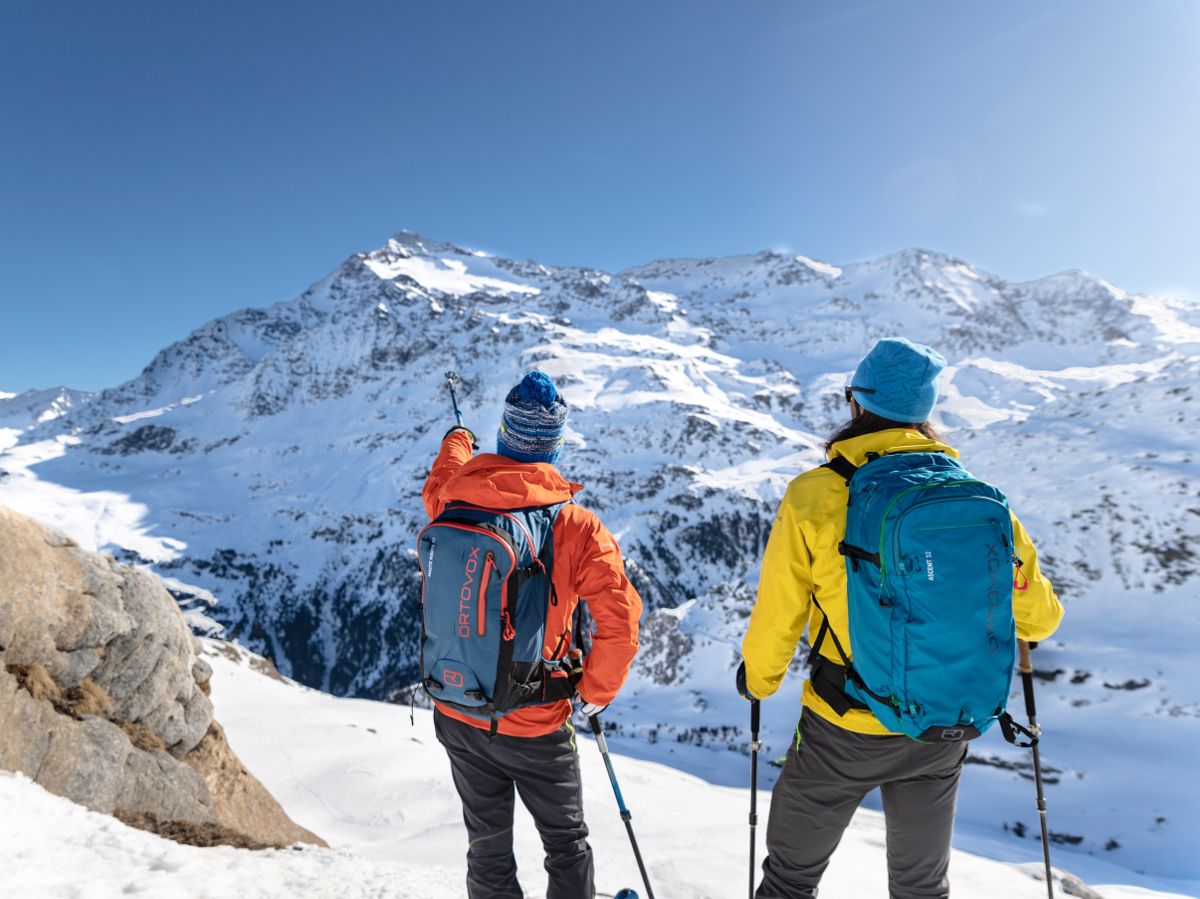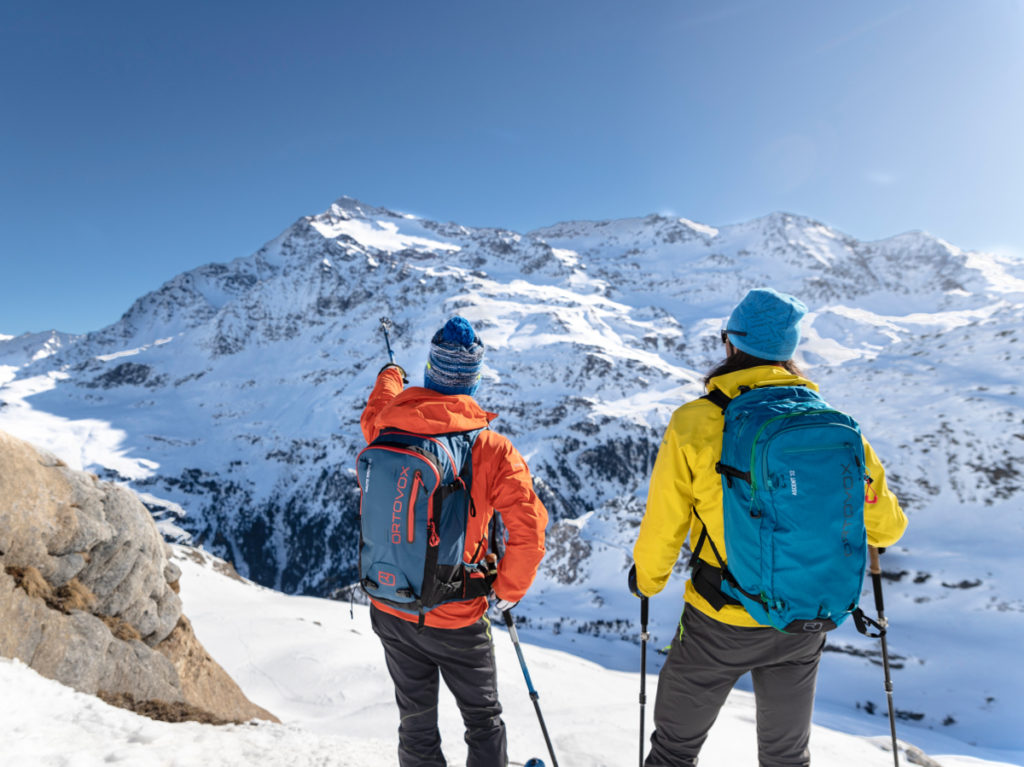 Finally, for ski lovers, it is impossible not to try ski mountaineering at least once in their life. 
Alta Valtellina is a paradise for ski-mountaineers from all over Europe, thanks above all to the famous Forni Glacier, with the peaks of the Ortles-Cevedale group, and the hidden pearl of Val Viola.
However, if you want to take your first steps, there are also many simple itineraries to follow, accompanied by the local Alpine Guides.
For beginners, who are not familiar with off-piste descents, we suggest:
the route that from the Forte di Oga leads to Malga San Colombano, where you can enjoy a typical lunch;


the route that winds from Plaghera in Santa Caterina Valfurva up to the Sunny Valley, passing through the Valle dell'Alpe. 
Bormio is not just outdoor activities. Maybe not everyone knows that the town has an ancient history, with the first evidences dating back to 1200. The town center is really amazing, it is possible to discover the old tower of Bajona, churches with beautiful frescoes, palaces…
It is magical walking through the pedestrian area, from Via Roma to Piazza del Kuerc. Here it is possible to find many restaurants, coffees and shops. The ideal place where to enjoy an aperitif or a dinner after a day of sky. 
During winter season you can find also some Christmas Markets in the center, with typical and handcrafted items.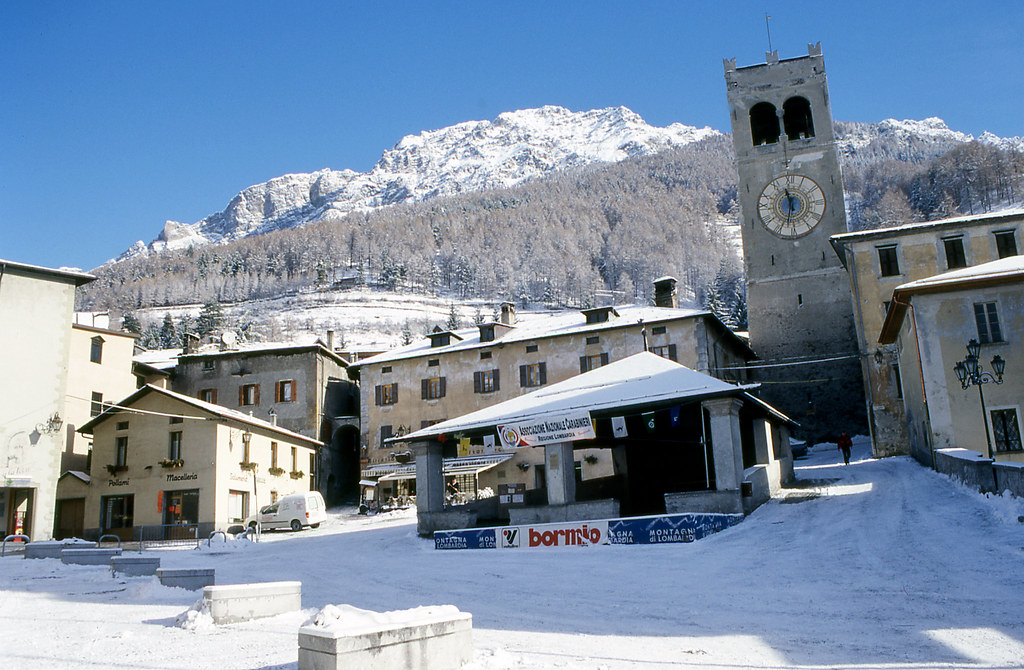 For your active holidays we suggest you these apartments: