APARTMENT ROMA 39 BORMIO
APARTMENT ROMA 39 - BORMIO
Via Roma 39, 23032 Bormio Two-bedroom apartment on two floors with double bathroom in the historic centre
Style in the historic centre of Bormio
The Apartment Roma 39 Bormio is the one for you who wants to forget about the car and is looking for a stylish and conveniently located apartment to rent in the historic centre of Bormio. Soak in the Bormio of the past, thanks to the perfectly executed restoration of this historic building. Modernity, style, and the scent of history will accompany you during your stay in the heart of Bormio, without intruding. From the spirited pedestrian street and beating heart of the village, via Roma, you will step into an apartment for true connoisseurs. Brightness, silence, and a spectacular view of the Stelvio ski track are the differentiating elements of this stunning property, which makes it particularly appreciated by families or groups of friends! Unique features of the Roma 39 Bormio apartment are the garage, available on request, the two-floor layout, and the double bathroom! The apartment Roma 39 Bormio is available for short-term rentals in Bormio. (CIR: 014009-CIM-00049)
Details of the Apartment Roma 39 Bormio
Two-bedroom apartment on two floors in the historic centre of Bormio
Guests: up to 5

Area: 93 sqm

Bedrooms: 2

Beds: 1 double; 1 French bed; 1 double sofa bed

Bathrooms: 2

Garage - subject to availability
Two-bedroom apartment on two floors with double bathroom
The Apartment Roma 39 Bormio is a two-bedroom apartment over two floors in the historic centre of Bormio. This accommodation is a duplex apartment. Upon entering there is a large sitting room with a dining area, a separate kitchen with a small balcony, incredibly enjoyable during summer and extended stays, and a bathroom. There are two bedrooms, going up to the attic, one with a double bed and one with a French bed, and a second bathroom, also with a shower. The apartment is ideal for families or groups of friends. Upon reservation, the two-bedroom apartment for rent has a private garage, an invaluable advantage in the heart of Bormio. Located on the second floor of a historic building in Bormio, the Roma 39 Bormio apartment has all the comforts for a holiday in the centre. It includes a washing machine, dishwasher, oven/microwave, iron, ironing board, and wi-fi network. Pets are not allowed in this structure, if you want to come on holiday with your four-legged friends, contact us.
The services of the Apartment Roma 39 Bormio
A spacious two-bedroom apartment on two levels with all the comforts
Garage - subject to availability
Traditional Oven and Microwave
Baby Bed (extra on request)
"Brand new apartment in the heart of Bormio, perfect location, perfect cleanliness, and extreme kindness of the host. Thank you for everything."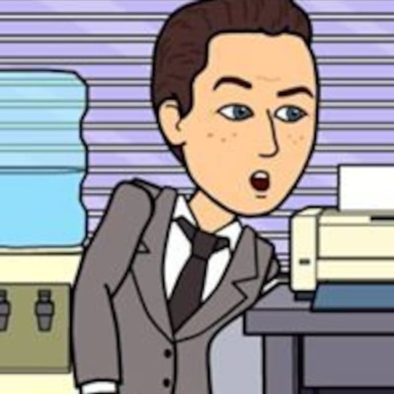 Alberto
Airbnb - January 2020